Faith Formation
Faith Formation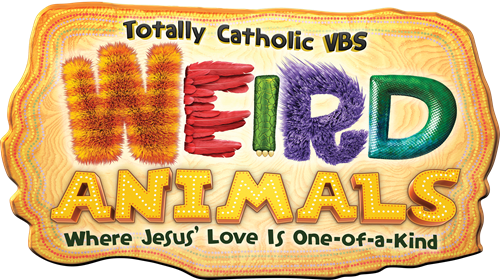 July 21-25/21 a 25 de julio
 Register NOW for Vacation Bible School!  Inscribirse HOY para a VBS!
TO REGISTER / PARA INSCRIBIRSE:
click here (aqui):  WEIRD ANIMALS! 
AND fill out the Annual Consent Form and turn in to Patty or Ana at the Parish Office or bring to VBS on Monday July 21  Annual Consent Form
Y llene el Formulario de Consentimiento Anual y entreguelo a Patty o Ama en las oficinas parroquiales o entrguala en VBS el lunes, 21 de julio.  Consentimiento Anual

Primera Comunion para los estudianted de grados 3 o mas -
Información para los estudiantes en los grados 3 o más que asisten a las clases de Formación de Fe y ahora se preparara para los Sacramentos este verano.
Information for students in grade 3 or older who are attending Faith Formation classes now and will prepare for Sacraments this summer.
If you have questions please feel free to contact:
Patty Cook, Director of Faith Formation/Directora de Formación de Fe: pcook@sthenrychurch.com 753-7374
Ana Hernandez, Coordinator of Religious Education/Coordinadora de Educación de Religiosa : ahernandez@stmarysmtown.com  753-6278